DRS Firearms Instructors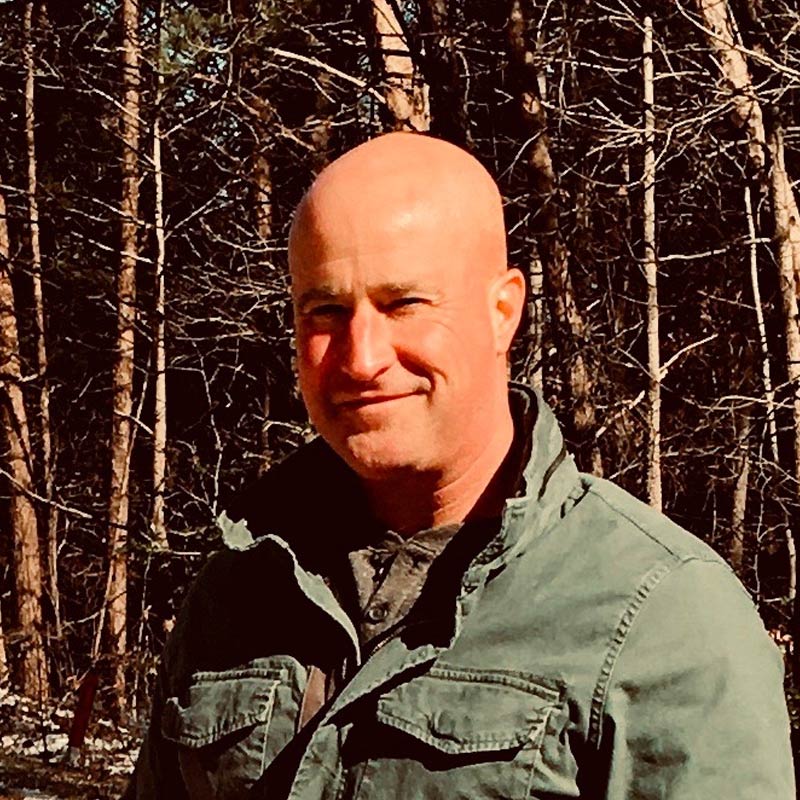 Seth Horrell
Chief Firearms Instructor
Seth Horrell has a background in infantry, sniper, and reconnaissance and surveillance operations (USMC). Additionally, Seth worked in training and operations in the intelligence and communications branches of the US Army. He developed new training models for tactical communications elements, oversaw physical security and communications security (COMSEC) programs, and conducted threat assessments in high security areas on strategic sites and in overseas operations. He has a master's degree in Strategic Intelligence from the National Intelligence University, Defense Intelligence Agency, Washington, DC and is a graduate of the U.S. Army Command and General Staff College, Fort Leavenworth, KS. Seth deployed to Iraq, Afghanistan, Somalia, Cuba, and Haiti. He was the Program Administrator of SADOP from 2020 to 2021 and oversaw improvements in the training processes during his tenure.
Serving Counties and Cities in Georgia and South Carolina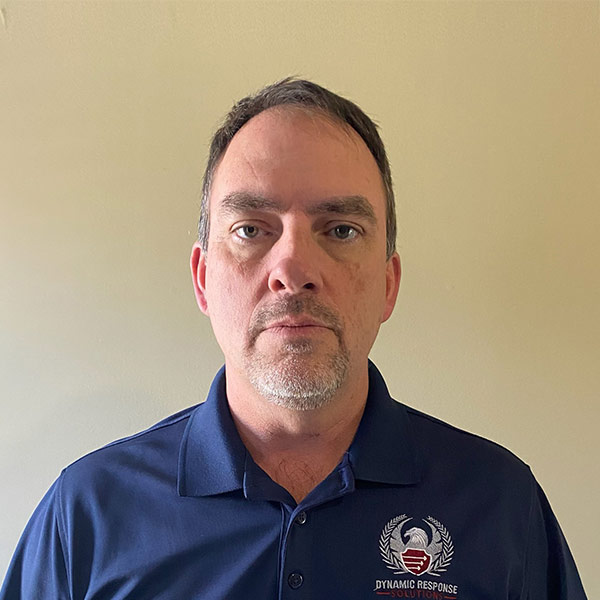 Barry Ramey
Chief Firearms Instructor
Barry Ramey has an in-depth background in operations and training with over three decades service in the reserve and active components of the US Army. He has extensive expertise in physical security, force protection and antiterrorism with four overseas deployments to Afghanistan, Japan, Saudi Arabia and Kosovo. In 2015 he developed an armed response Active Shooter contingency program for the National Guard in South Carolina. He has a master's degree in Security Studies from the Homeland Security's National Preparedness Directorate, Naval Postgraduate School, Monterey, CA, is a graduate of the US Army Command and General Staff College, Fort Leavenworth, KS and is a certified Department of Defense Instructor.
Serving Counties and Cities in Georgia and South Carolina
Both are co-founders of Dynamic Response Solutions, LLC and developers of the Contact Response Doctrine known as R-E-D3 (Recognize, Engage, Deny, Disrupt and Defeat). They provide corporations, schools, houses of worship and law enforcement departments Active Shooter Recognition and Response training through situational awareness and behavioral analysis techniques. Their curriculum is modular to support enhancing existing policies and standard operating procedures or comprehensive to build Active Shooter and Violent Actor Response programs from the bottom up. Both are also excellent communicators, planners and trainers, are nationally certified firearms instructors and graduates of the law enforcement-centric Master Instructor Development Program. In addition to training companies and organizations Dynamic Response Solutions also trains individuals and small groups on options to avoid or respond to a lethal encounter.