Active Shooter Awareness and Response Training
DRS Corporate Training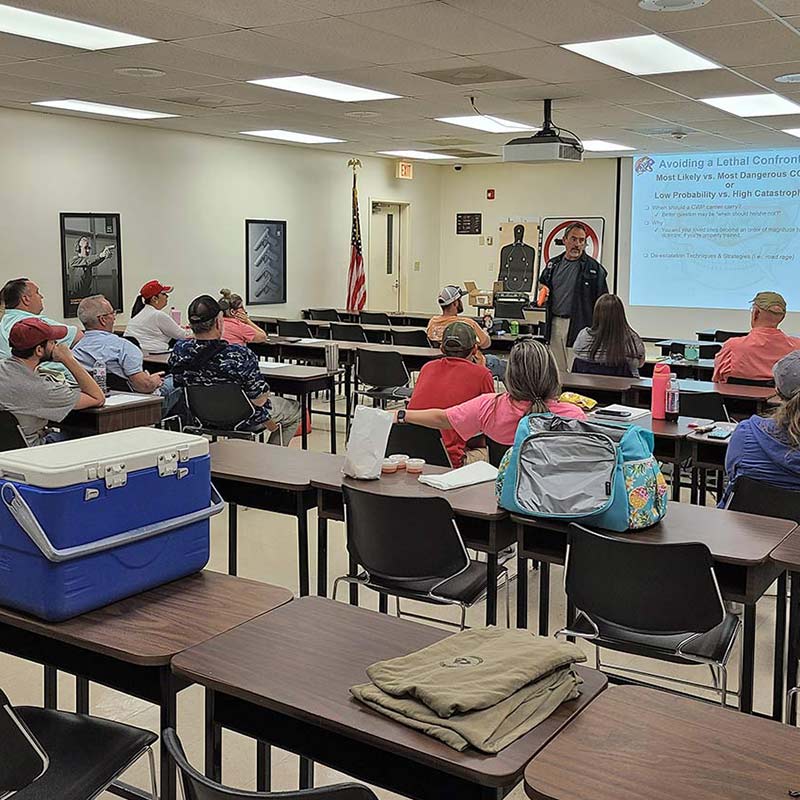 Dynamic Response Solutions offers two distinct Active Shooter Event training options.
The first training option is recommended for ALL audiences. It is a universal common sense-based training curriculum that integrates practical situational awareness methodology with behavioral analysis techniques. This training enables employees to mitigate the risks of workplace violence and Active Shooters by early identification of abnormalities in the workplace.
The second training option is designed for vetted associates across the organizational spectrum. This response-based program certifies an internal Dynamic Responder to interrupt a violent actor's psychology through direct actions that employ the "RED-3" Contact Response Doctrine of Recognize, Engage, Deny, Disrupt and Defeat. This is a weapons-centric designed to counter the Active Shooter threat from a position of advantage. Learn More
SADOP Military Training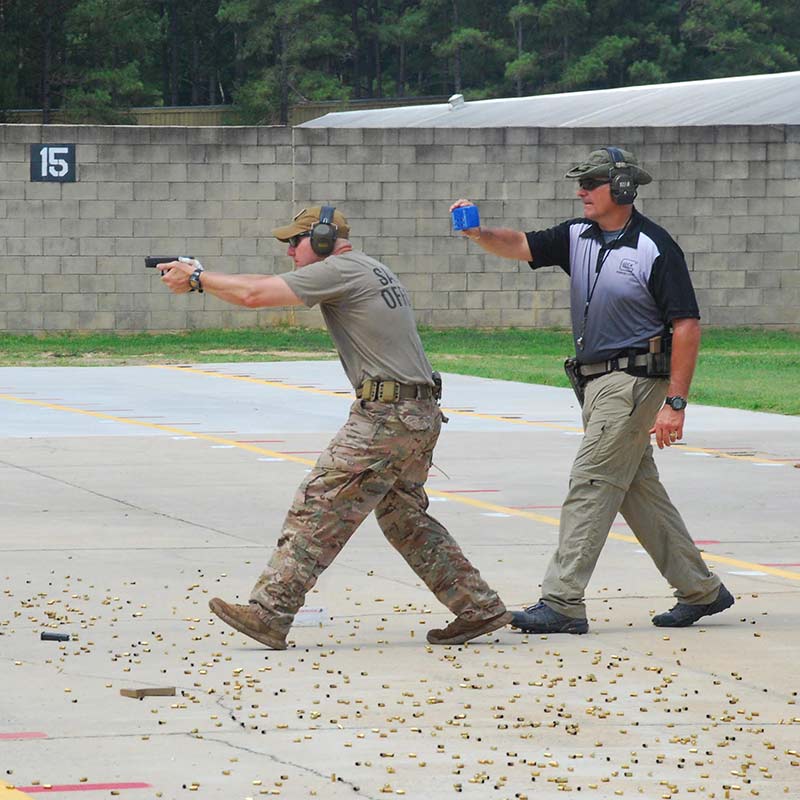 Dynamic Response Solutions provides training to protect military personnel and facilities against an Active Shooter threat. The primary organizational mechanism to do this is an internally manned, rapid response, concealed firearms carry, Active Shooter contingency program known as the Secure Area Duty Officer Program (SADOP). SADOP incorporates elements of Advanced Law Enforcement Rapid Response Training (ALERRT) and specifically the Active Shooter Contact Response Doctrine (Locate, Close with, Isolate and Defeat) as the foundation for effects-based training. SADOP is by design a collection of full-time AGR, Federal Technician (Title 32), State Guard or state employees that volunteer, become vetted, selected and certified. SADOP functions as an immediate armed response option to an Active Shooter threat. Prioritization of the Warrior Mindset, assertive intervention techniques, concealed firearms fundamentals, and lethal engagement principles are the primary tenets of SADOP. These essential elements empower its personnel to act with surprise, speed and audacity to neutralize an Active Shooter.
For military organizations or Domestic Operations interested in requesting an initial consultation contact Dynamic Response Solutions for diverse SADOP options. Modular training packages include program development, startup, initial training, certification and recuring SADOP external evaluations. Learn More
Church Safety Training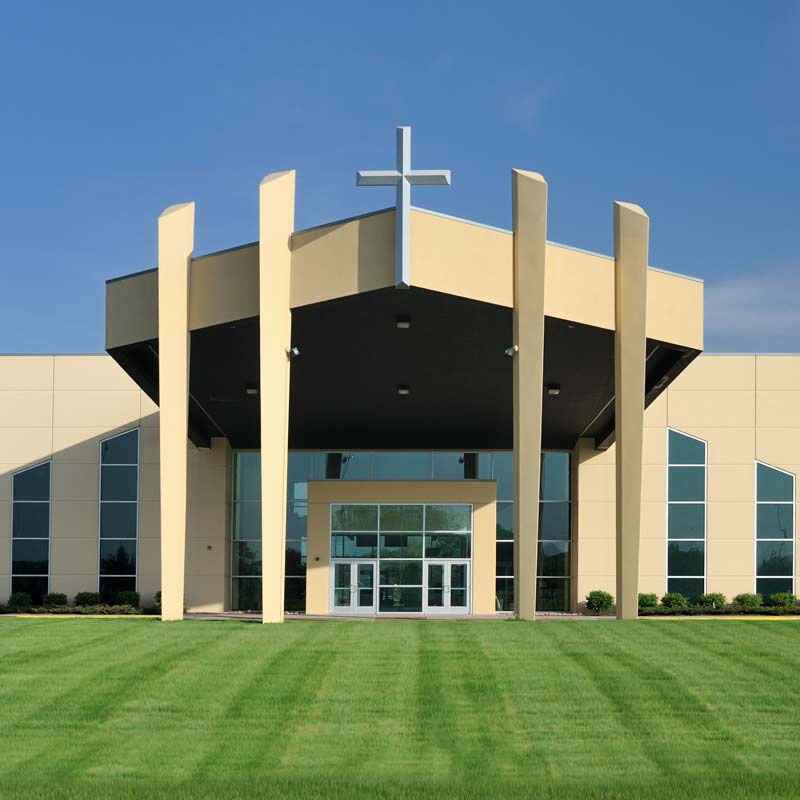 Dynamic Response Solutions provides a full spectrum approach to protecting Houses of Worship. This training includes in-depth threat recognition, methods of de-escalation, situational awareness, behavioral analysis, response synchronization and First Responder collaboration. A key facet of this program is that it offers role specific instruction designed to integrate the church staff with the Church Safety Team. This total participation initiative mitigates risks by ensuring all members understand safety response procedures, legal ramifications and liability concerns.
*As a follow-on for kinetic response, it is recommended that armed Church Safety Team members attend Dynamic Response Solutions RED-3 (Recognize, Engage, Deny, Disrupt and Defeat) certification. Learn More
Modern Armed Citizen Training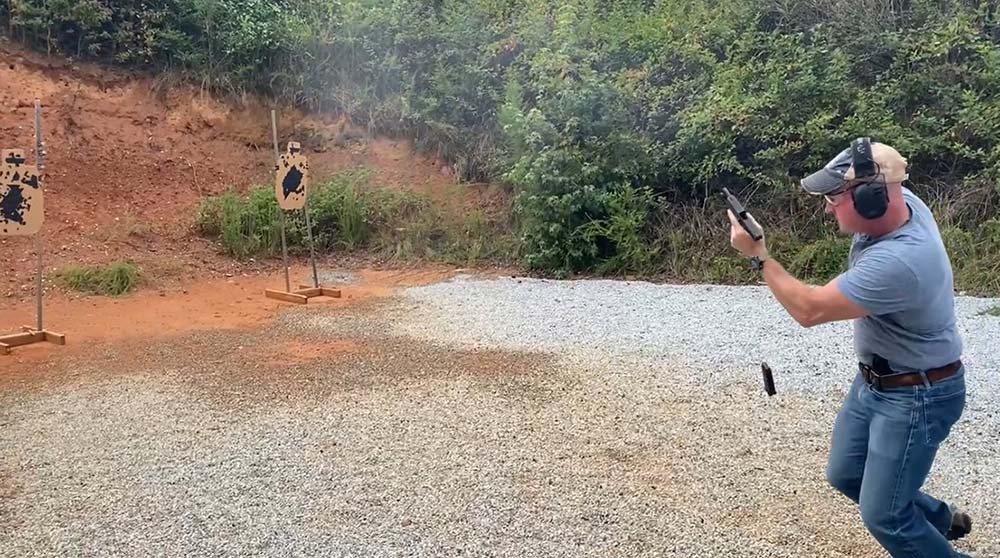 This course is purpose-oriented training dedicated to improving American citizen's ability to protect themselves and their families. Based on an everyday carry (EDC) philosophy to protect innocent human life; the M.A.C. program trains people to develop the mindset (psychology and awareness), mechanics (fundamentals concentrated firearms proficiency) and marksmanship (defensive accuracy as opposed to precision) to survive a criminal lethal encounter.
LEVEL I

Basic
Introductory mindset, Everyday Carry, firearms safety and function, marksmanship fundamentals, concealment, levels of competency and includes SC Concealed Weapons Permit training, testing and administrative submission.
LEVEL II

Intermediate
Intermediate firearms shooting, Everyday Carry loadout, introduction to handgun optics, expanded mindset, ballistics, alternate hand capabilities and introduction to intuitive unsighted firing.
LEVEL III

Advanced
Situational Awareness, Behavioral Analysis, observation and the Observe Orient Decide Act (OODA) Loop process.
LEVEL IV

Graduate
Advanced firearms shooting, home defense planning, introduction to tactics, principles of close quarter engagement and shooting to stop the threat, Counter Ambush training, Active Shooter Response and Counter Carjacking.
Dynamic Response News...
Loading news...