Firearms Safety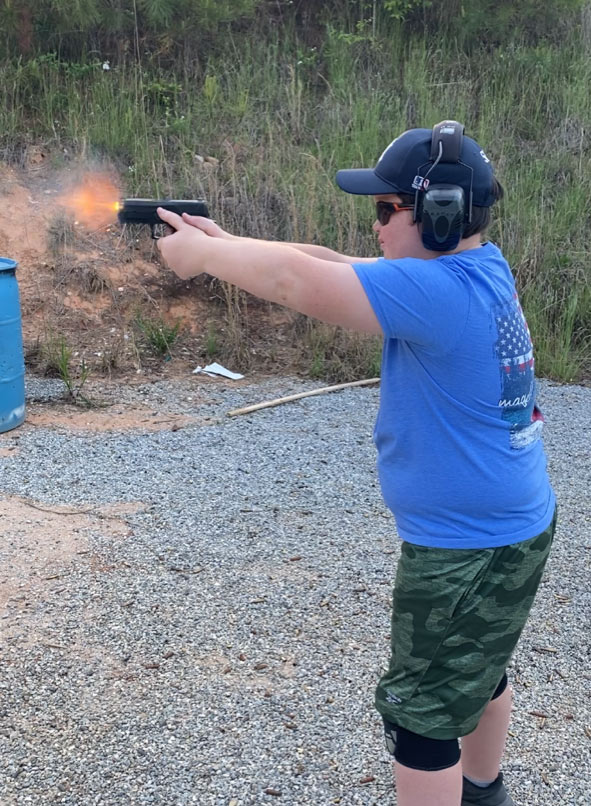 Safety is foundational to any firearms training regimen. Although safety training is incorporated into ALL of our courses we also offer in-person discussion style talks for groups who would like to learn more about firearms and firearms safety prior to attending a class. We find that teaching a separate safety class prior to our New Gun Owner and our Ladies Only Firearms training classes often helps these students gain confidence in their understanding of what firearms safety really is at home, in our daily routines, and on the range.
In our Safety Classes students can learn with a group of folks that are all in the "same boat" – a no stress environment can make all the difference for those who want to become Protectors but are just getting started.
These are also great classes for families, work groups, and church safety teams.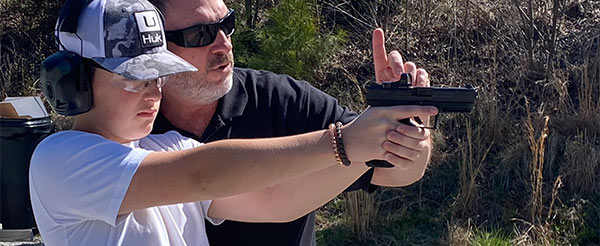 Schedule Firearms Safety Training Course 〉